BizPartner Program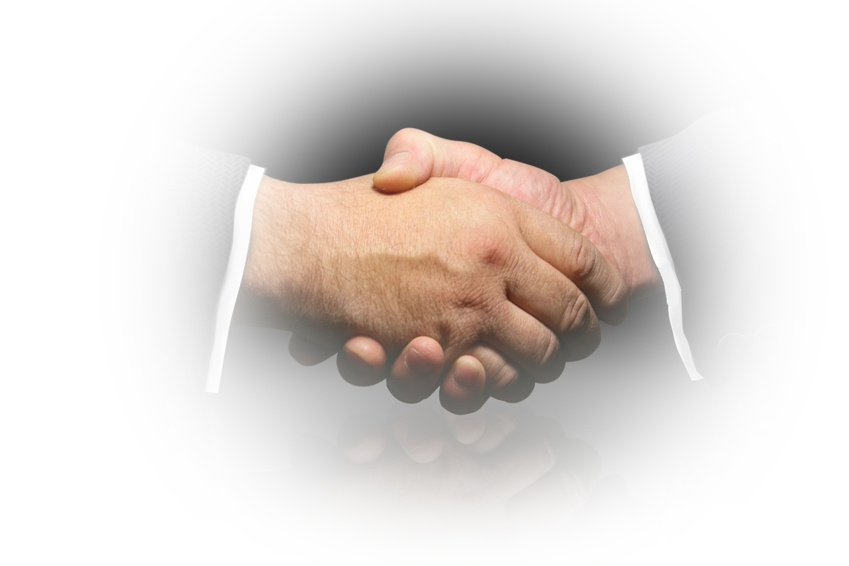 Become a Zaidsoft partner and enable your customers to unleash the power of cloud for their e-business needs. Our partner program will help your customers get everything under one roof and you can rest assured that they are getting high quality next generation
Reseller Program
Zaidsoft reseller program helps companies sell cloud solutions without investing in technology or infrastructure. You can sign up to sell our range of products under Zaidsoft brand, as dual branded solution/products or you sell under your own brand. Certain services are available as white label services/solutions. In case of White Label services, we work from behind the scene and ll be generally anonymous to your customers.
If you are interested to be our Reseller, please call us at +91-9838106612 or reach us by email at info AT zaidsoft.com
All we require from you is a basic understanding of the market/territory you operate in.
Affiliate Program
If you are interested in generating additional revenue, or want to bid for complex, bigger project and you don't have necessary knowhow (tech/cloud infrastructure), we welcome you to join us as Affiliate Partner.
Zaidsoft provides range of options. In simplest way, you can generate additional revenue by referring customers from your work network or website. All you need to to get started it to signup and then put a provided banner/link on your website.