We would like to hear from you on any of the following numbers:
Phone (24 Hr. Telecare): +91 (983) 810 6612
Phone (Business Hours) : +91 (532) 240 0012
E-Mail: info AT zaidsoft.com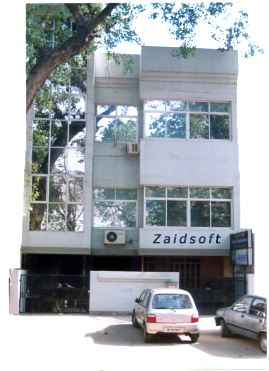 Corporate Office / Postal Address:
11B/9, Tashkand Marg (Opp. Patrika House),
Civil Lines, Allahabad, UP, India - 211001
Visitor Information:
Our back-end operations and support continues round the clock, but our front offices are open for specific business hours. For visiting, prior appointment is greatly appreciated.
Office Hours:
Monday to Friday 9AM - 5 PM [India Standard Time]
For more information about Allahabad City, please visit AllahabadInfo.com