Support
Relax, as Zaidsoft Support is available 24x7 at your disposal.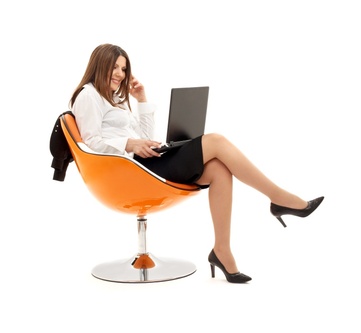 We understand that making the most of any software or technology is all about support. It makes life and death difference in customer experience. Therefore we provide true 24*7 support with most of our products.
Zaidsoft follows industry best quality assurance policies and we perform extensive testing before launching or deploying any application or solution so that our customers/users do not face any issues afterwards. However, in case of any issues you can rely on Zaidsoft true 24*7 support. This ensures that you can find us anytime and your problems will be solved as soon as possible.
At Zaidsoft, support goes well beyond replying the phone call or the e-Mail. It means thinking about the issue you are having and deploying appropriate resources to resolve the problem as soon as possible.
We strive for providing you with answers and solutions, you can rely upon.
Some of our products are restriced to online/e-mail support while others (enterprise offering) provide personalized phone support.
When you call us; you talk to specific technology or product specialists and NOT any ordinary call center executives.
Our e-mail/online support is also manned by product support experts to resolve your queries quickly and efficiently.
Standard Ticket Based Support
E-mail Support
If your product subscription includes e-mail support then you can e-mail your issue to support@zaidsoft.com We, however, suggest that you use Ticket based support system.
Personalized Telephone Support
Many of our products include personalized telephone support. You should have been provided specific phone numbers to be used for personalized support.
We strive for your peace of mind.