Network / Wireless Security Audit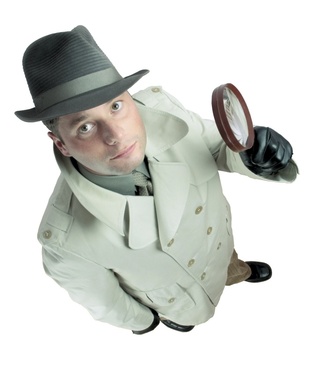 Today's computing environments can not even be imagined without some sort of Wired or Wireless Network. With all the benefits of network centred computing environments of today, comes great responsibility to make sure that your networks are secure from inside and outside security threats and intrusions.
We can not just audit your enterprise network for any possible security issues and loopholes but can also create a detailed security policy and plan adherence to which your organization will be secure from any network related security issues.
As per your needs you can also sign-up with audit subscription so your network is audited on periodic intervals (say, every 6 months) to make sure your networks are not drifting from the specified security policy requirements.
Post audit, we will suggest you ways and steps that you can take to make your network as secure as practically possible as per your threat models and security requirements.

Scope and Benefits
Check reachability and pingability of your network from inside and outside
Making sure that your private internal network is not reachable from outside
Determine how secure your wired and wireless network is
Sniff your wireless network traffic and analyze it
Test the strength of WPA/WPA2-PSK passwords protecting your wireless network
Password brute forcing to check if passwords used are secure enough
Run advanced dictionary attacks with highly configurable variations
Perform test attacks from inside or outside of your network to make sure your network is actually secure
During the initial phase of network security audit, We will meet with your executive management, major business unit leaders, key application/system/data owners, and other members of the organization. This interview process is geared towards information gathering. Information so gathered help me identify the perspective and existing awareness of key security issues that your people have. Based on all that We can recommend ideal best practices and security policies that your organization requires. Zaidsoft can advice you on the kind of training required by your people to make your teams more security cautious and aware.
Zaidsoft as your network security consultant can help you define your organization's security best practices, based on my extensive knowledge in vulnerability and risk assessment to develop a plan, conduct a risk analysis, and provide you the action plan and tools to find and fix security issues.
We can also train your staff on network security issues and how to best respond to any issues discovered in house. We also create a disaster recovery plan for your organization.