Cloud Hosting Services
JCloud - Managed Dedicated Java (JVM) Cloud Hosting
Zaidsoft offers best of the bread cloud computing infrastructure to enable you to run your online applications with speed and peace of mind. Our cloud instances are powered by highly scalable and powerful hardware systems combined with our leading edge network and management infrastructure. All hardware nodes use latest Core i7 / Xeon processors and RAID disk arrays connected to 1 GBit network port. Our network is 100 % switched network with no collision domains and all traffic destined to your server goes through only the very necessary network equipment.
Managed: Our sysadmins/infra manage(s) the server for you, giving you total peace of mind
Dedicated: Guaranteed Dedicated RAM, Disk, Bandwidth and all server resources you can bank upon
Cloud Server: Instances are powered by Cloud Infrastructure for provisioning, backup and management
Enjoy fully managed cloud servers running latest version of JDK and Tomcat with MySQL database. These cloud instances are pre-configured to offer excellent java hosting out of the box. Everything is installed, tested and pre configured. Deploy your java webapps and go!
So what are you waiting for. Order now and enjoy best of the bread Enterprise Java Hosting right now!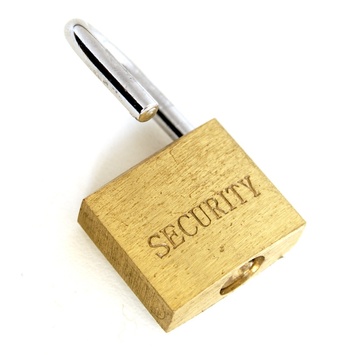 Security
When you are hosting your applications and services in the cloud the most important consideration you constantly live with is "security". Is my applications hosted in secure environment?

OS Security: Zaidsoft servers are security patched; so you can live with peace of mind.
Firewall Protection: A Firewall Protects your site for outside threats and intrusions. All Zaidsoft Cloud Infrastrucure servers are behind properly configured firewall.

Anti Spam & Anti Virus: Our mail servers filter all incoming messages to make sure your cloud hosted e-mail is free from Viruses and Spam.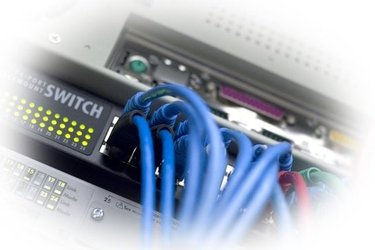 Network Infra
We use world class data centers to make sure your data is safe and your site opens up fast from anywhere and everywhere.
Our network infrastructure uses not just top notch network equipments from Juniper and Cisco but we also make sure that everything is configured in most optimal way so as to provide our customers with superb performance.

Our network is 100 % switched network with no collision domains.

Traffic destined to your server instances goes through only the very necessary network equipment.

Multi-redundant network connections to important Internet exchanges ensure fast access regardless of where your users are.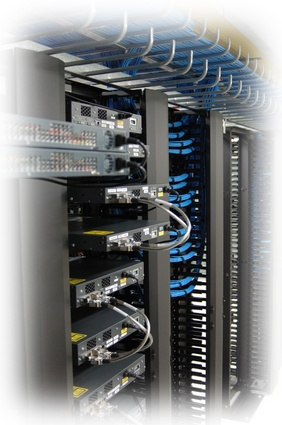 Data Centers
Zaidsoft uses world class datacenters to host its cloud. We understand that the quality of datacenter plays a major role in deploying mission critical content and application. All datacenters used by Zaidsoft, confirm to following minimum requirements (specifications):-
CCTV / Video-monitoring of whole data center facility.
Electronic access control terminals.
Standby power system with autonomous Diesel power generator.
Redundant UPS facilities with Battery backup of at least 15 minutes.
Early warning fire system with direct access or connection to local fire/emergency services.
Higher than average raised floor system.
Monitoring of air temperature at server/network equipment ends
Multiple Peering Points totaling at least 500Gbit of bandwidth.